?

Step 1
Choose your box
?

Step 2
Place order for delivery
?

Step 3
Enjoy cooking and eating your fresh produce!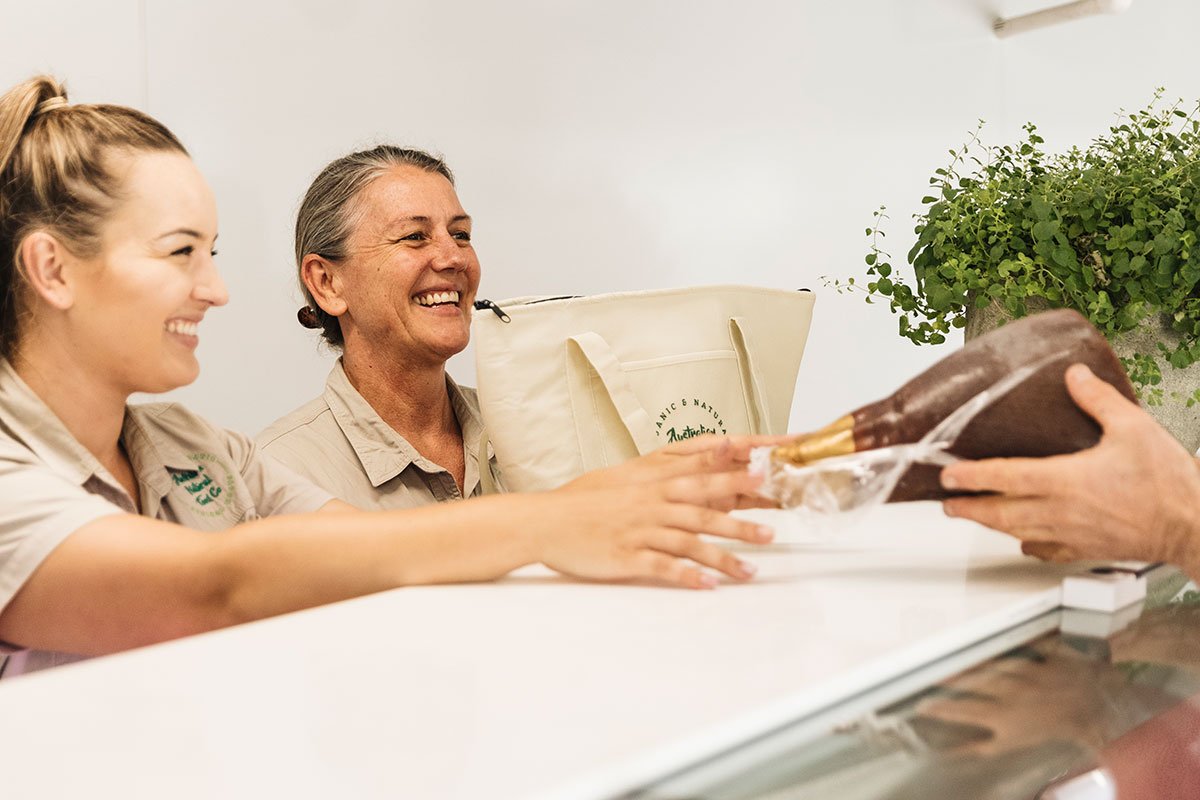 Visit our retail store
We have a retail store open to the public where you are welcome to shop in store and purchase without preordering.
We have a wide range of ethically and sustainably produced certified organic meats available for your selection as well  as friendly service if you have any special requests.

Our Farmers
We source Australia's best natural organic meats and free-range, chemical-free small goods.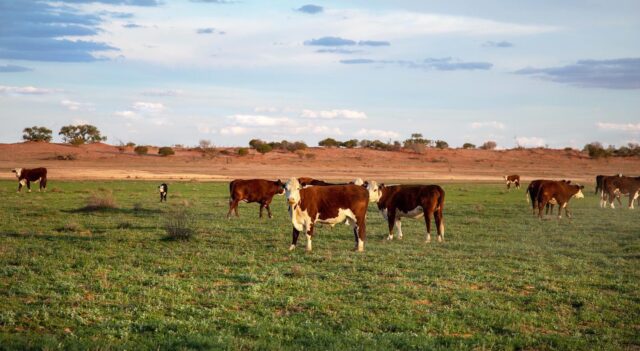 ?

Very cool packaging
Our boxes are lined with environmentally friendly wool-based insulation to keep everything chill for over 24 hours.
?

Ethically & sustainably farmed
Not all meat is the same. We only sell from certified organic and free-range producers.
?

Sourced with love
Our family's been in the meat business for almost 40 years. We're passionate about organic produce and we absolutely love what we do.
Australian Organic Meat Co.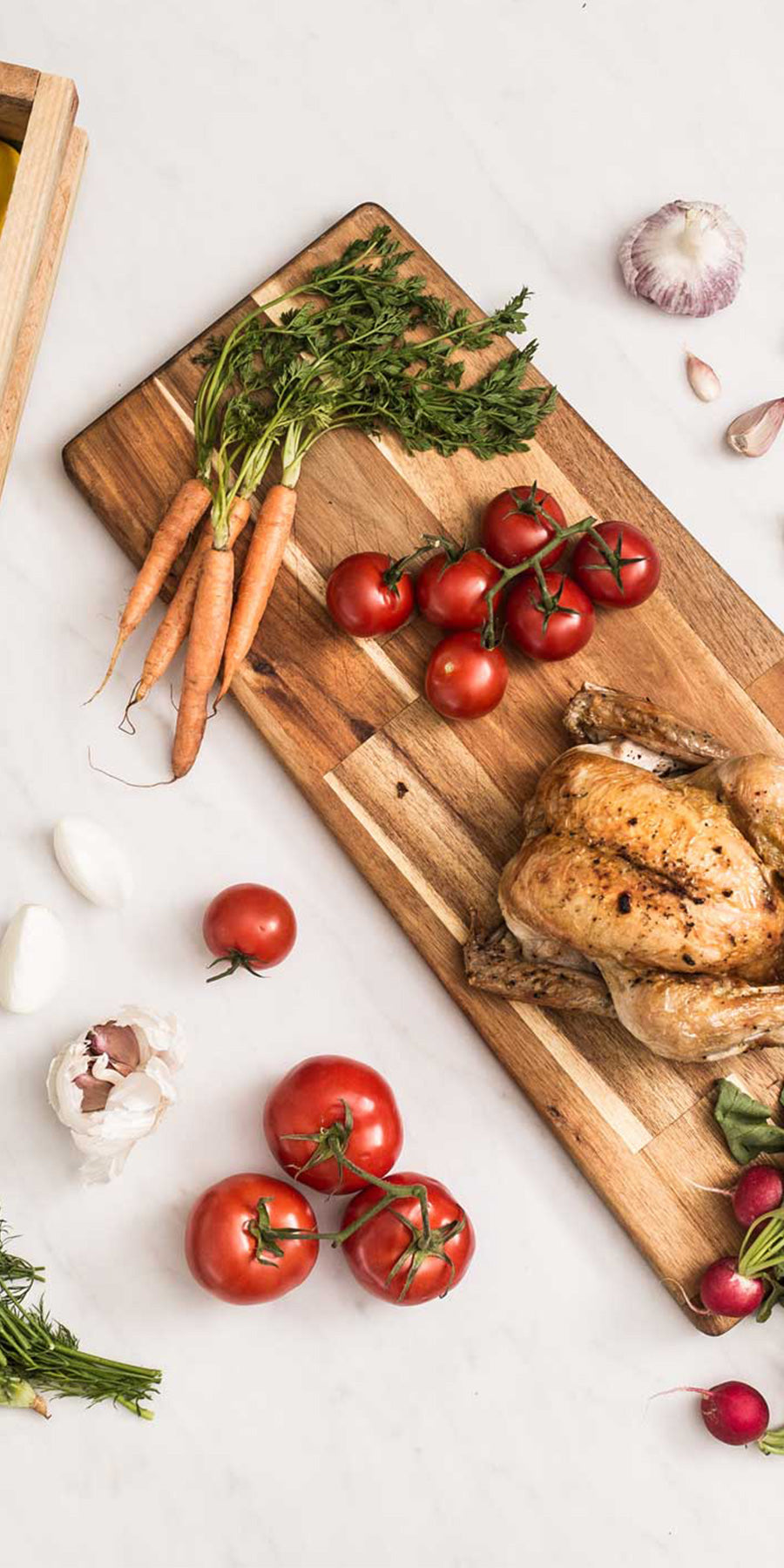 Subscribe

Sign up to get the latest on sales, new releases and more…